How Can We Help?
Search for answers or browse our knowledge base.
How do I access my BJU eTextbooks via Safari?
1. Download the VitalSource Bookshelf App
*Do not sign in to the Bookshelf app.
2. Open the Safari iOS app
4. Navigate to your course
5. Tap '(Year) (Course Name) eTextbook'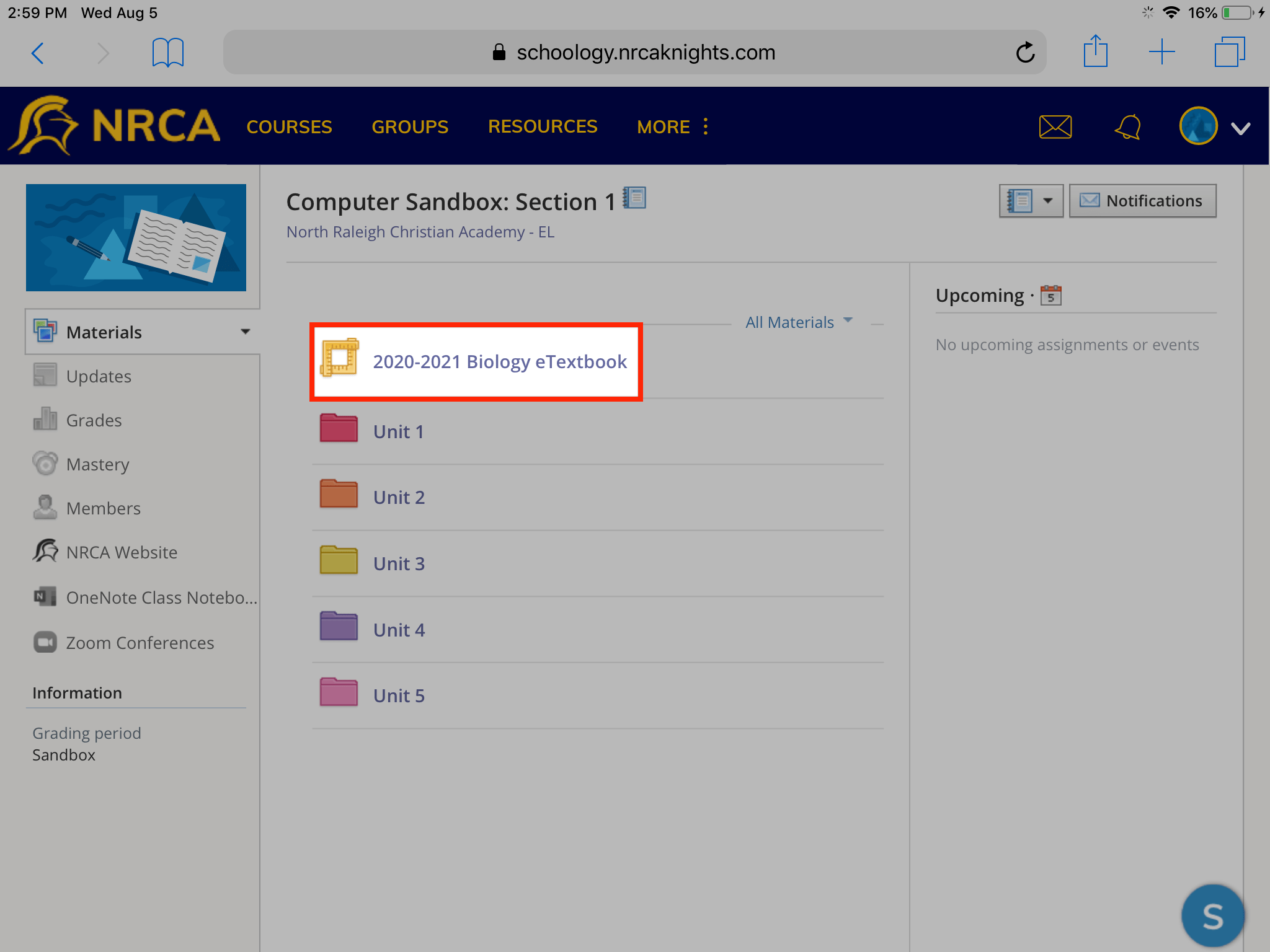 6. Tap the back arrow button within the eTextbook window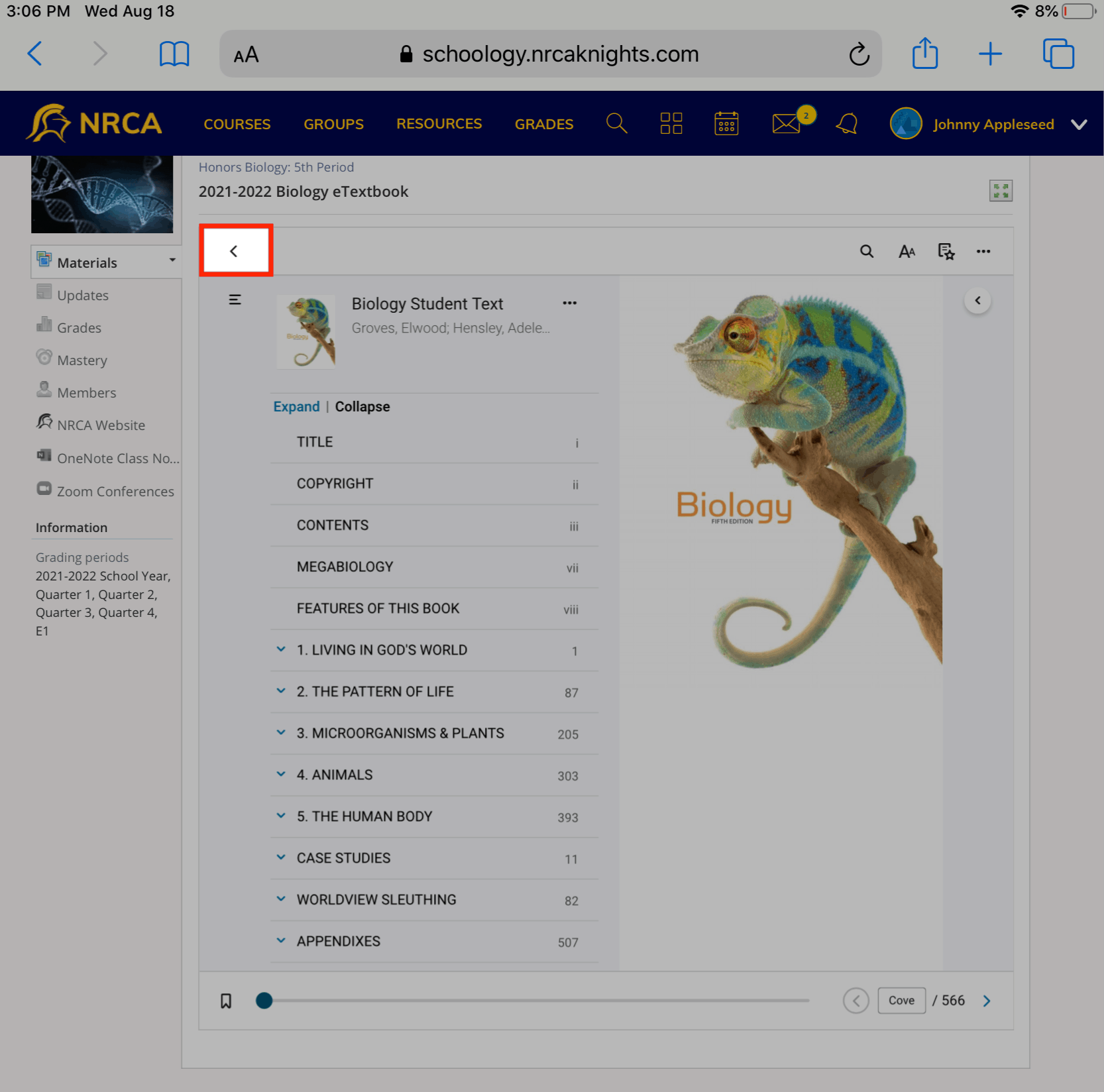 7. Tap 'Launch App'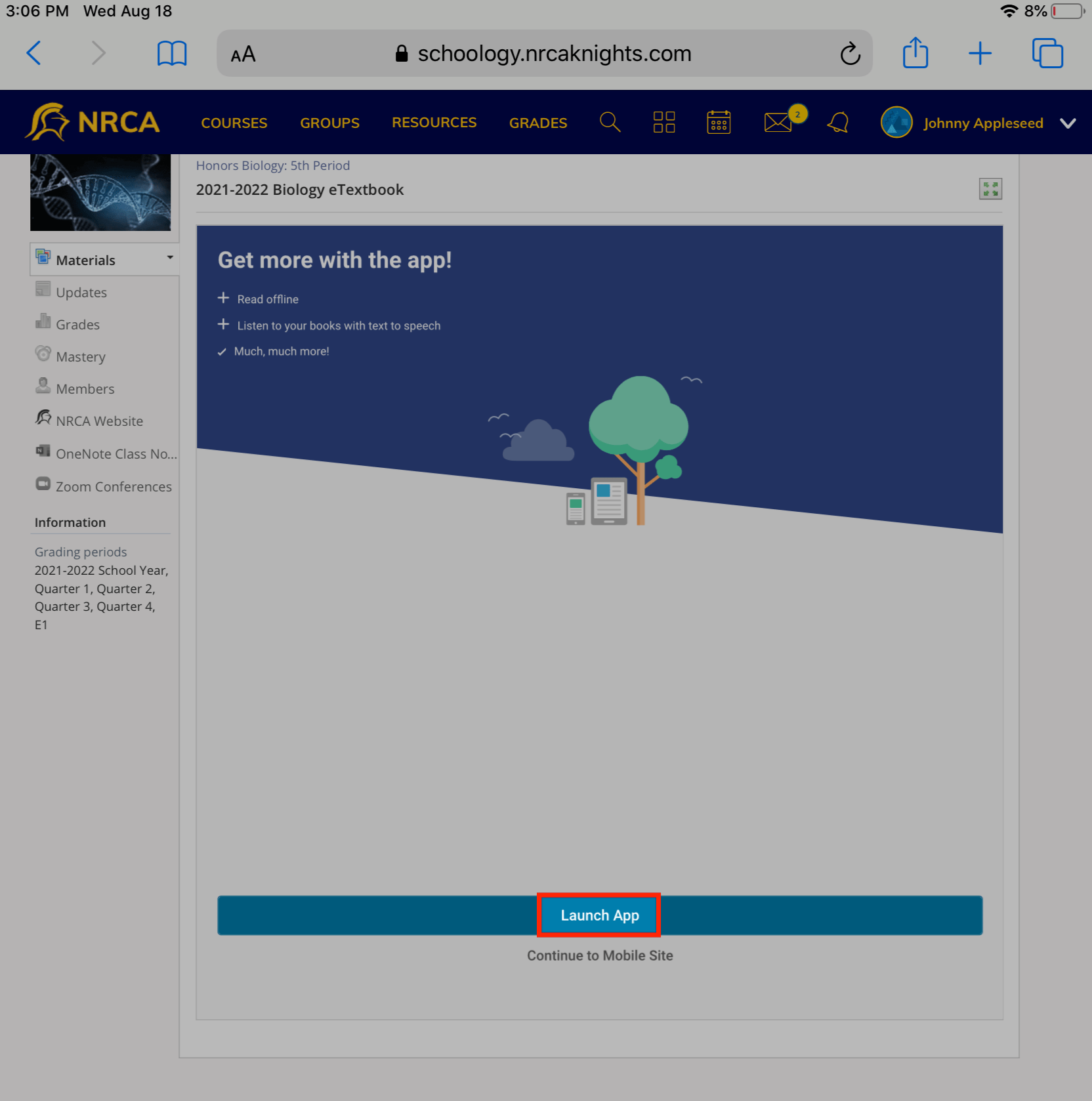 8. Tap 'Open'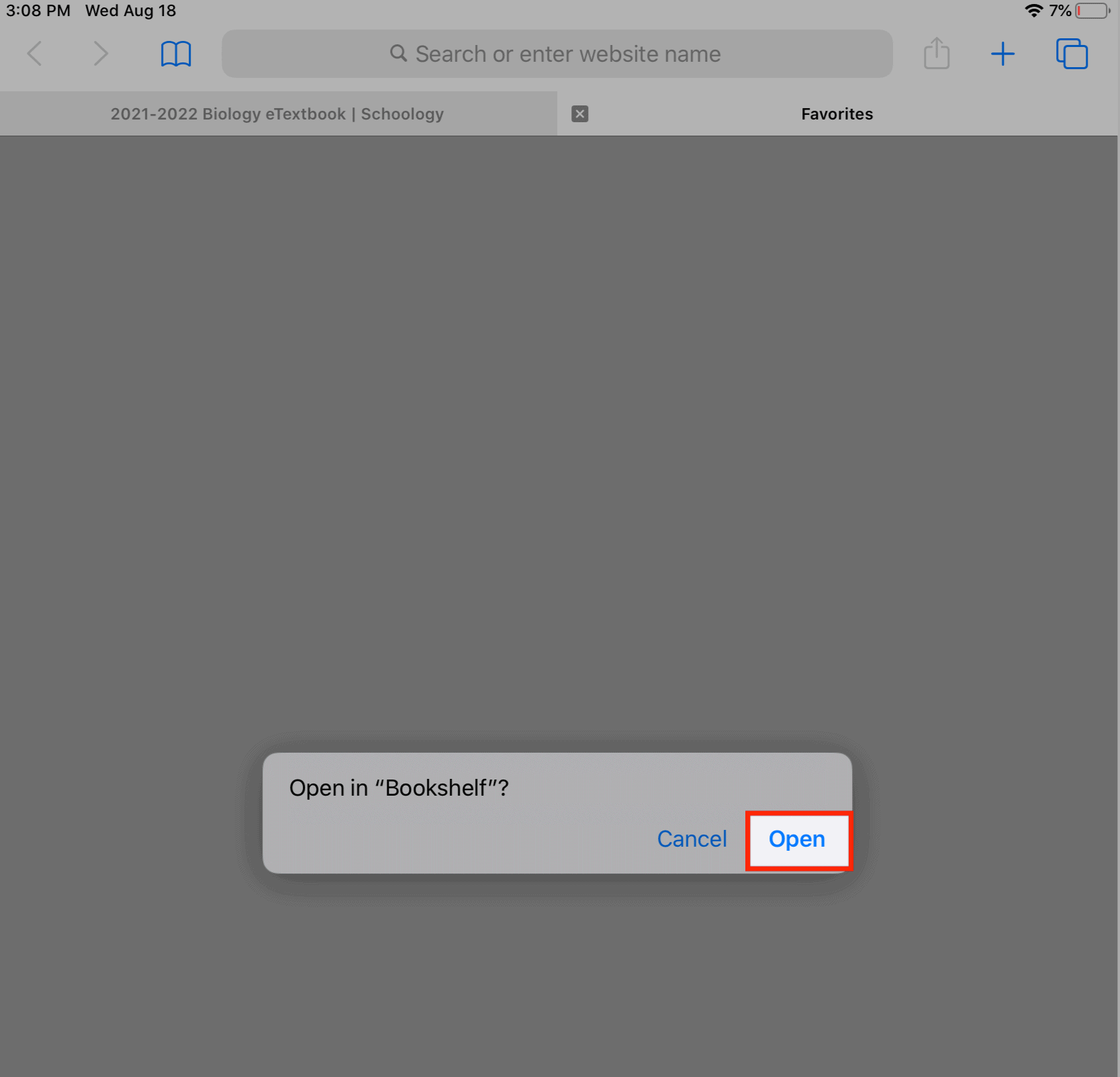 9. The BookShelf app will automatically open
*Note: You do NOT sign in to this app with a username and password.
10. Tap 'Yes' to download the eTextbook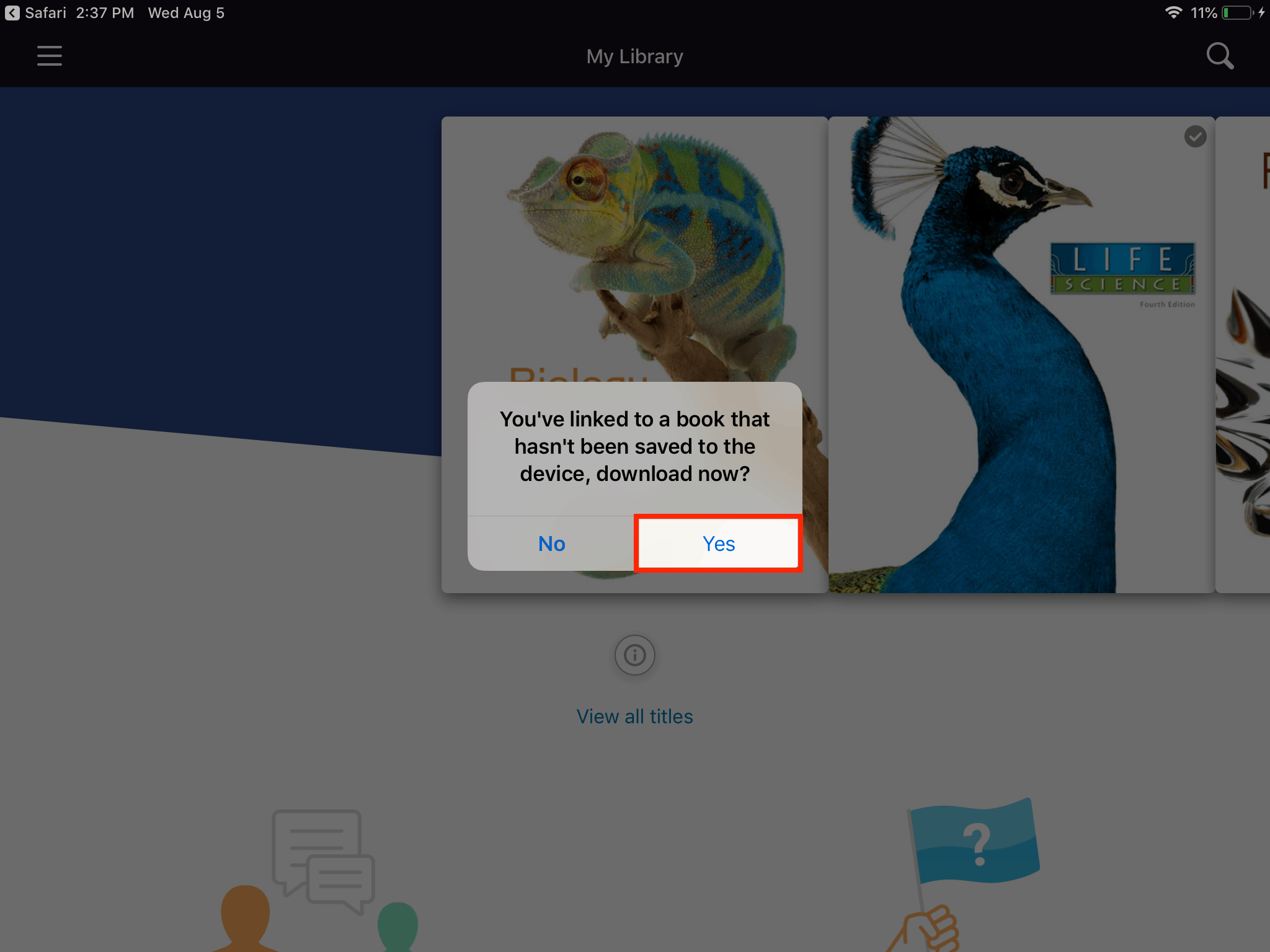 11. Book will begin downloading
Please keep the bookshelf app window open until the book downloads completely.