How Can We Help?
Search for answers or browse our knowledge base.
How do I create a Zoom Conference in Schoology on my iPad?
1. Navigate to your Course via Schoology in Safari
2. Select 'Zoom Conferences'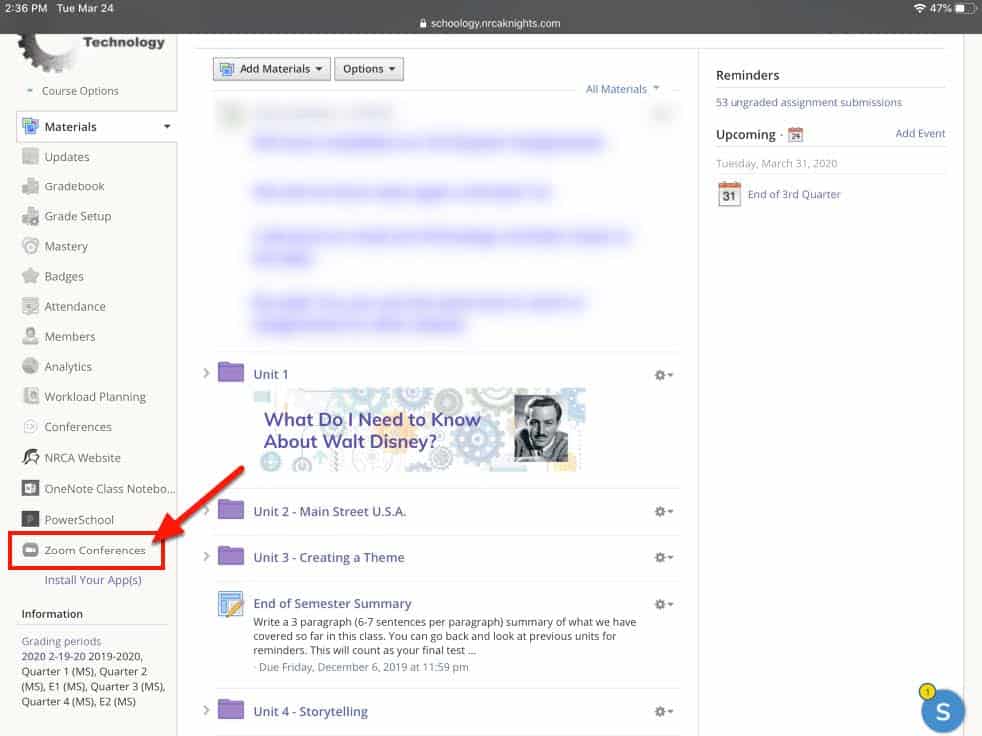 3. Schedule a New Meeting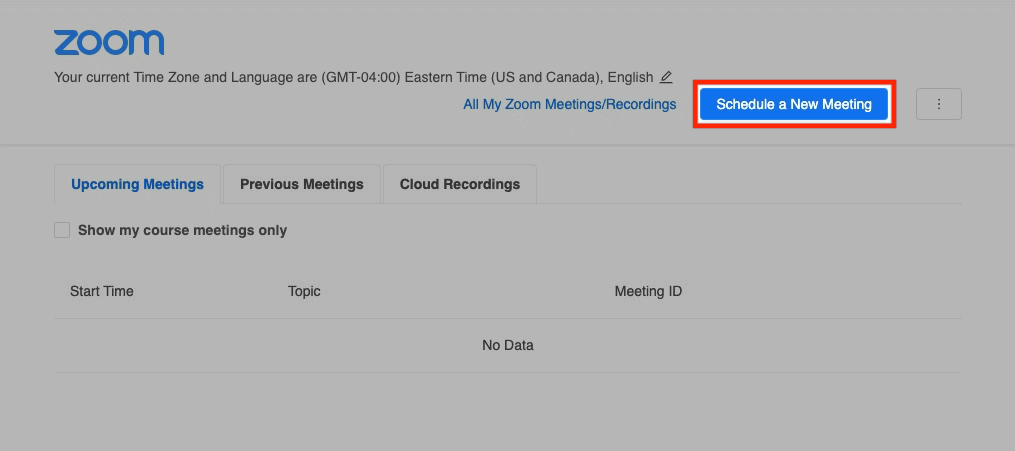 **Teachers will need to 'Schedule a New Meeting' for each course section by tapping the drop down arrow next to the section currently listed.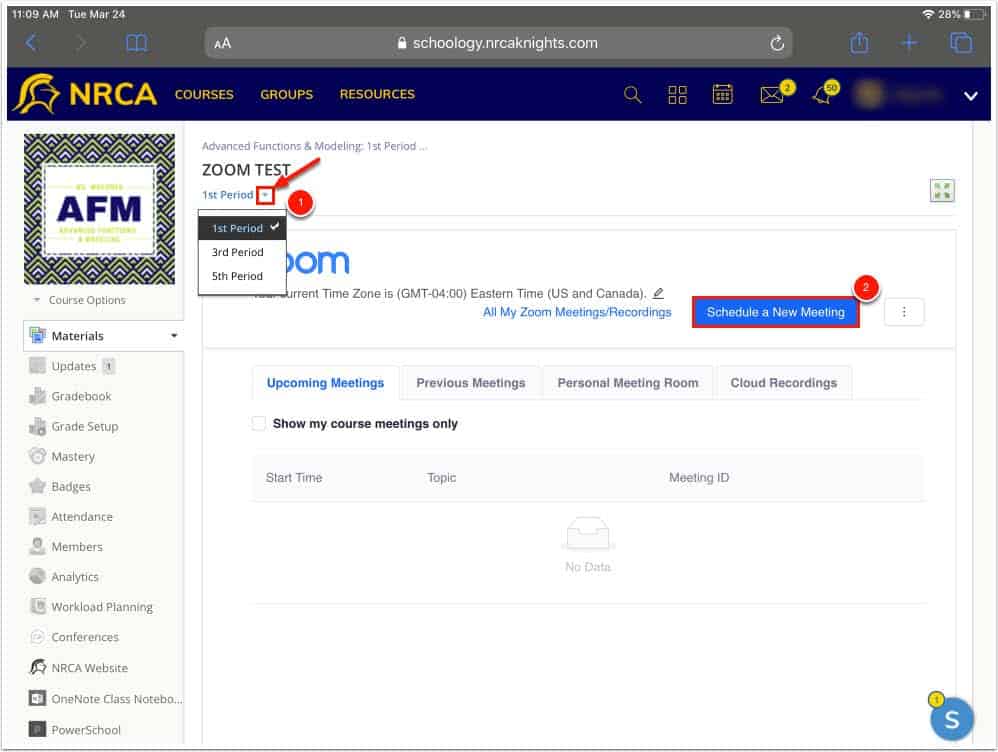 4. Edit Zoom Conference Settings
Zoom Conferences should be titled according to the following format: Course: Period (Ex. Engineering Technology: 5th Period).
Enter the date, time, and duration of your conference in the conference settings page.
Leave all other settings the same.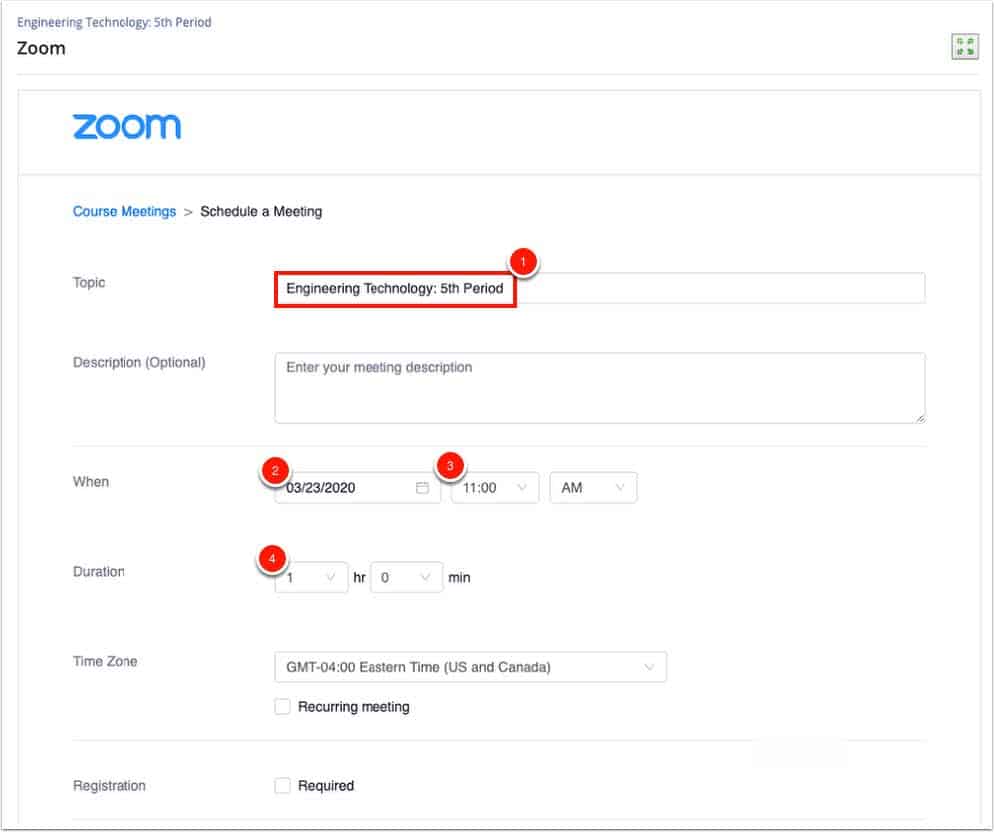 Continue scrolling to the bottom of the page and tap 'Save'.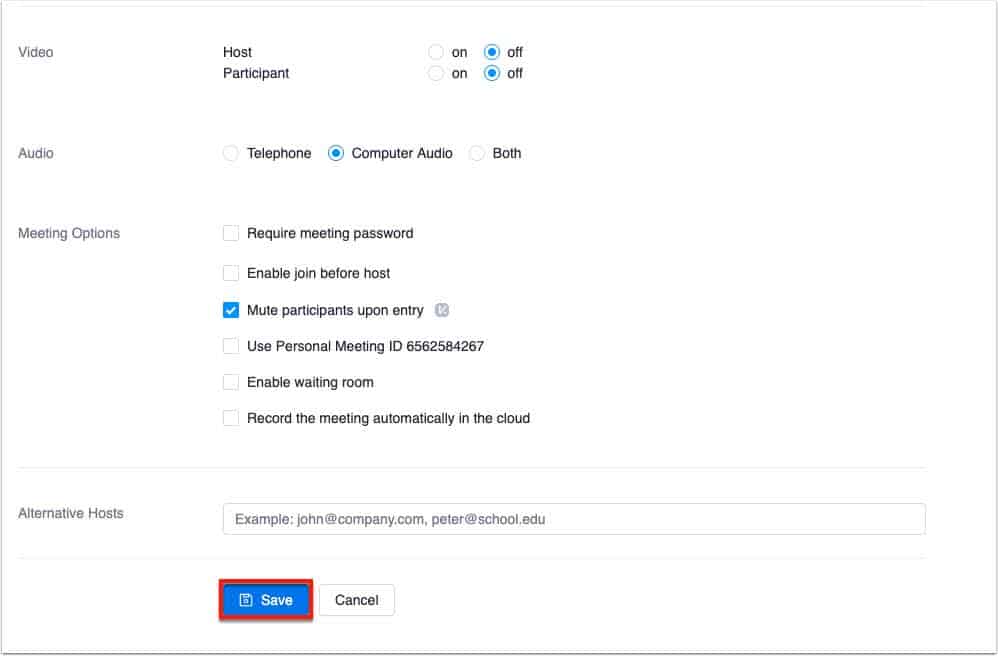 5. Start This Meeting
After clicking 'Save' from step 4, you will be brought to the manage zoom conference page as seen below (image 1) and can start the conference immediately from this .
Or you can navigate back to 'Zoom Conferences' to see a list of your conferences and start the conference from the "Upcoming Meetings" tab (image 2).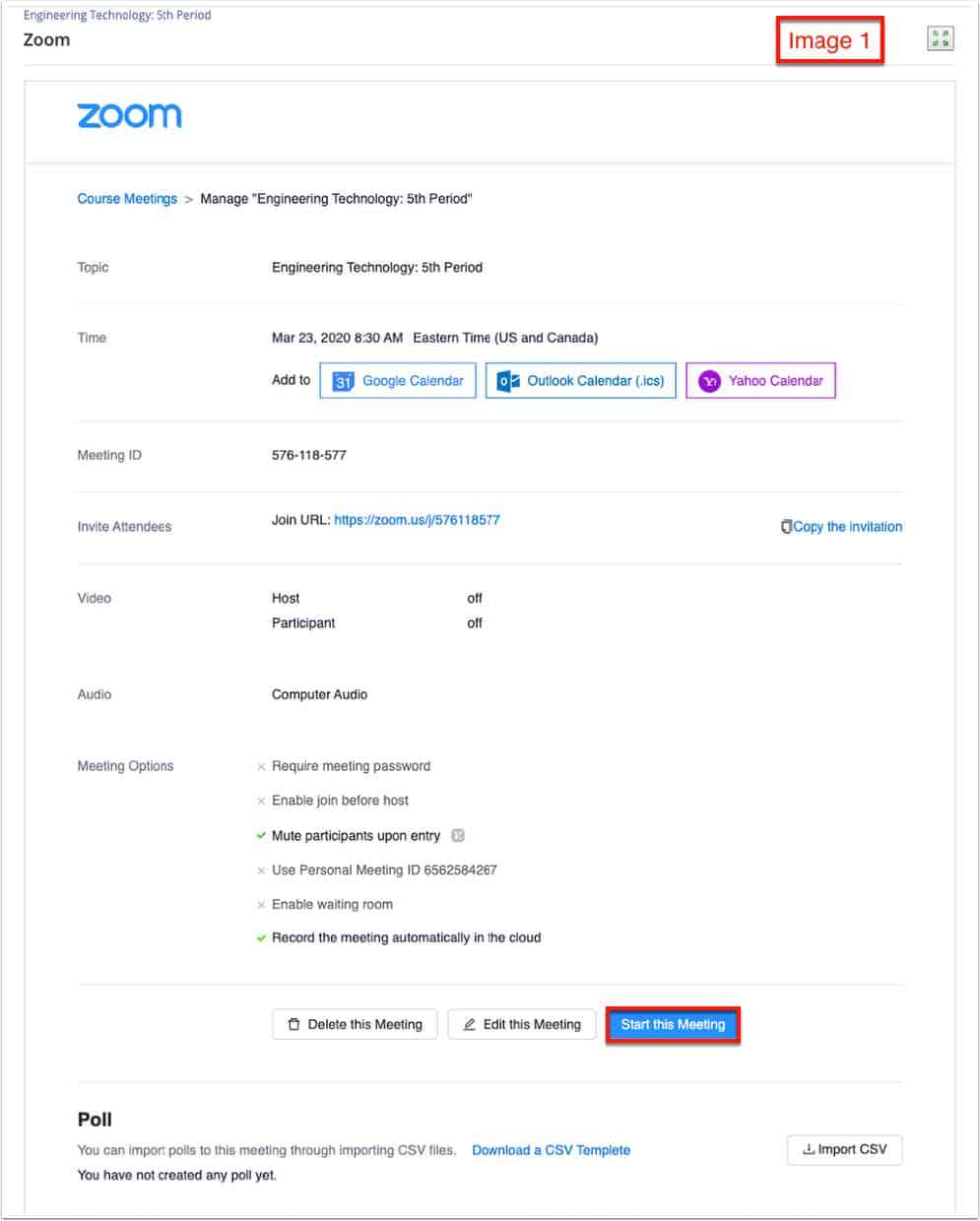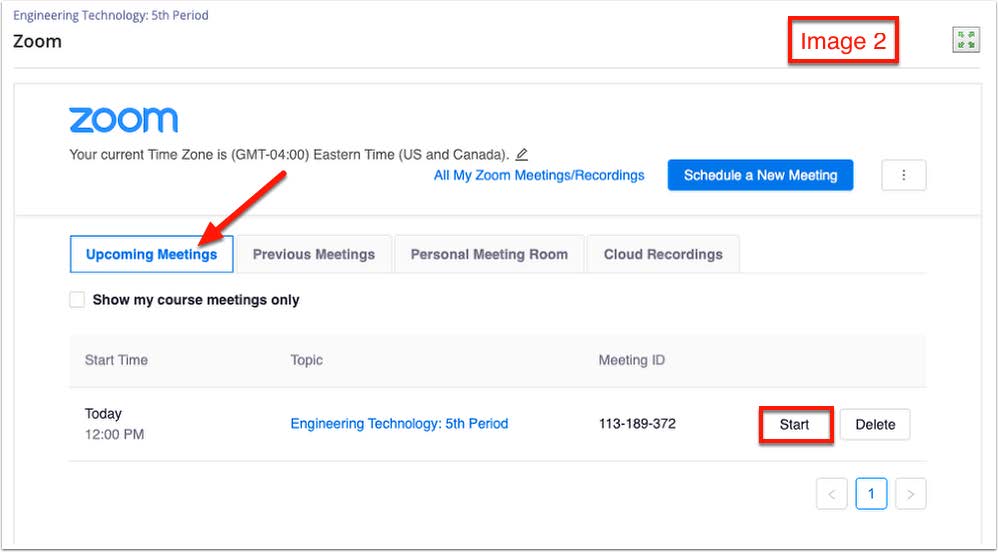 6. Open in Zoom App