How Can We Help?
Search for answers or browse our knowledge base.
How do I create my Schoology parent account?
2. Login with your parent username and password
If you are a new family, you should have received a letter in the mail with access code(s) from the Admissions Office to create your PowerSchool parent account. If you have not received this information or you are a returning family that has never created a PowerSchool parent account, please contact the Admissions Office.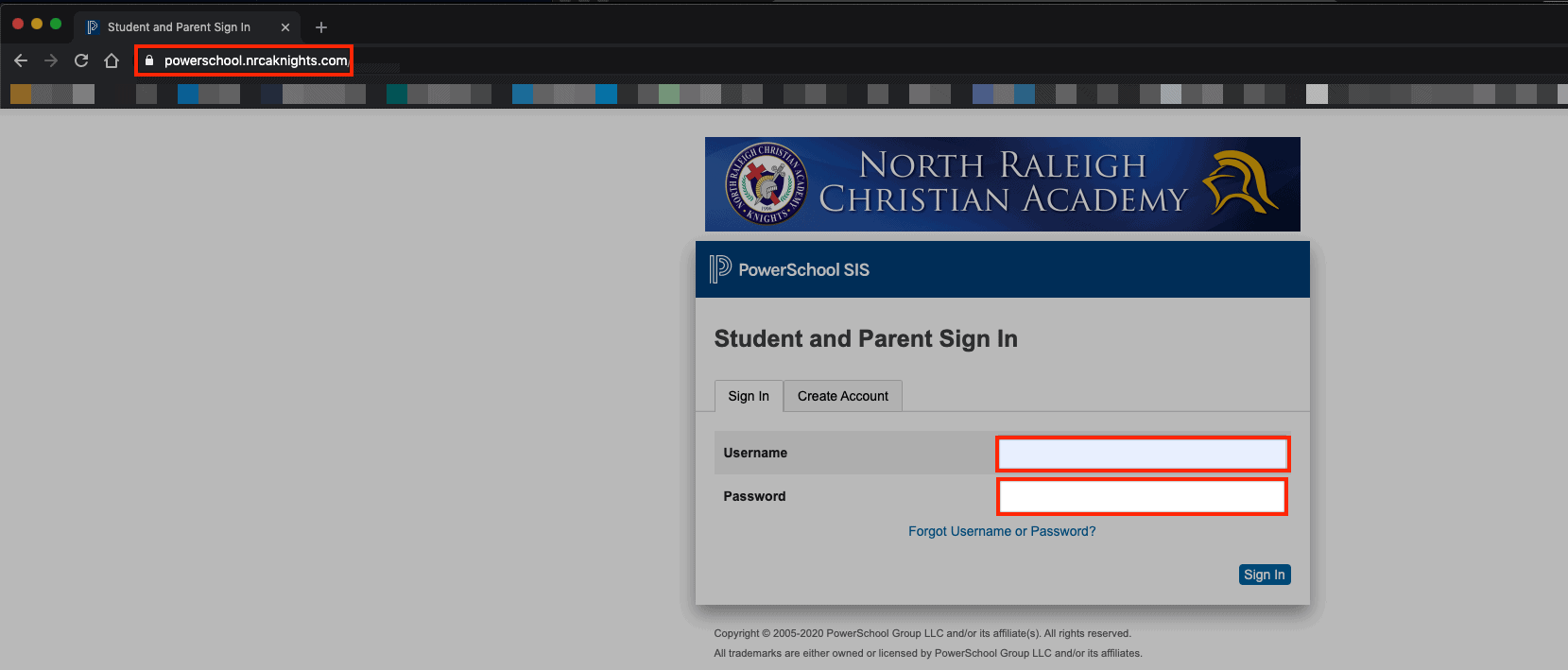 3. Click 'Schoology'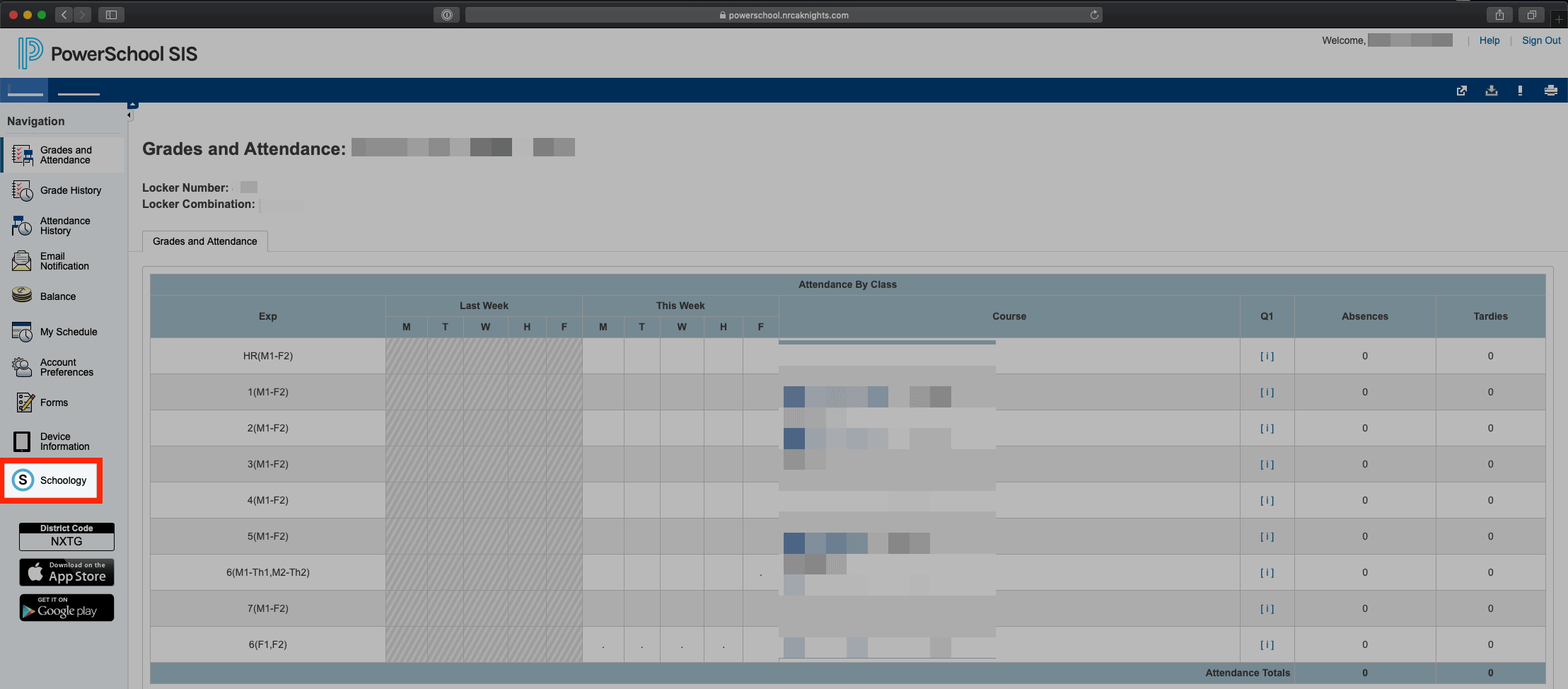 4. Follow the instructions on the PowerSchool page shown below to create a Schoology parent account