How Can We Help?
Search for answers or browse our knowledge base.
How do I drop low scores by category in my Schoology gradebook?
1. Navigate to your Schoology course
2. Click 'Grade Setup' from the left-hand navigation menu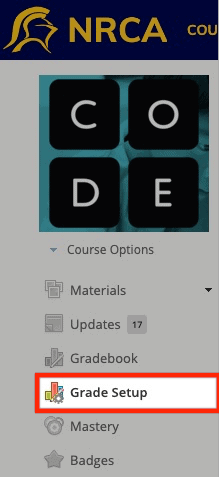 3. Click the category name to drop lowest score
*Note: you can drop lowest scores from more than one category. You can also drop more than one lowest score from each category.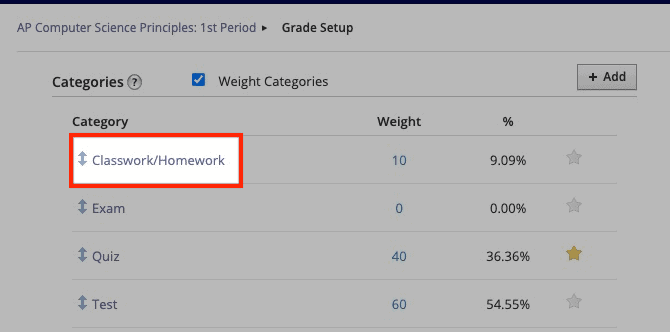 4. Click the drop-down arrow next to the 'Drop lowest' category and select the number of low scores to drop from that category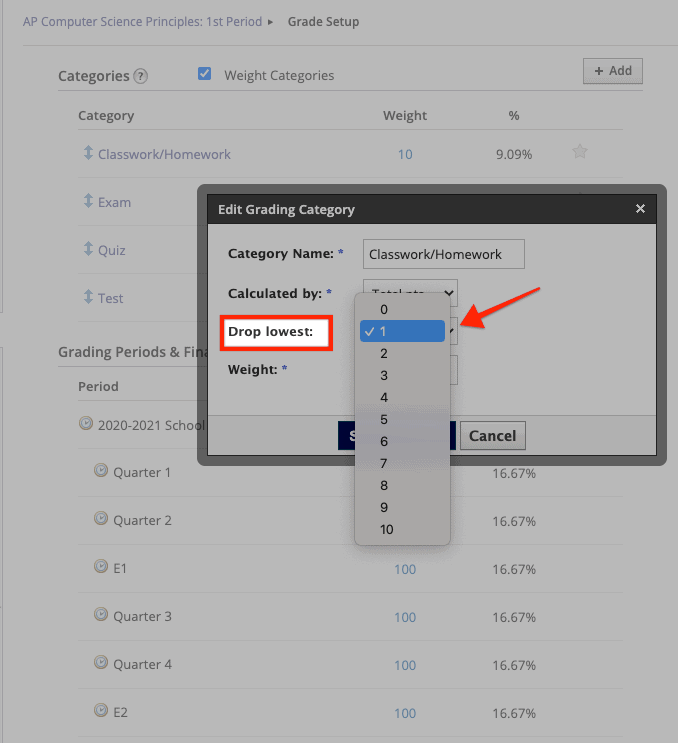 5. Click 'Save Changes'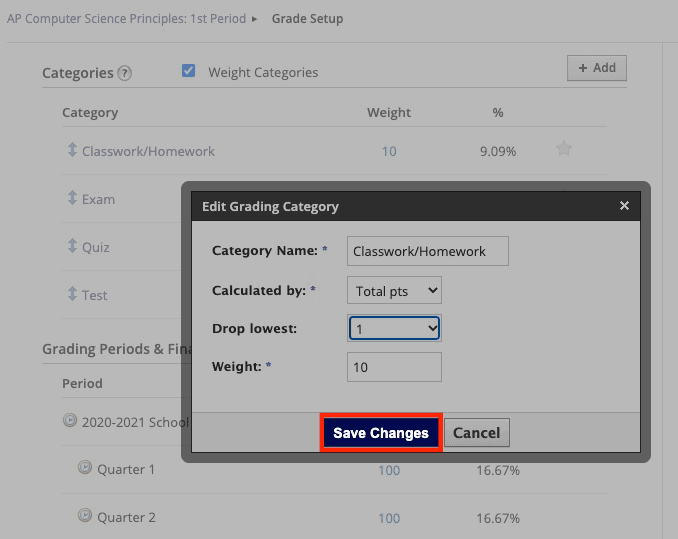 6. Repeat for each category you would like to drop a low score(s)
**Dropping a low score in Schoology does NOT drop the low score in your PowerTeacher Pro gradebook. If you drop a low score in a category in Schoology, you must also drop the low score in that same category in your PowerTeacher Pro gradebook.