How Can We Help?
Search for answers or browse our knowledge base.
How do I embed a YouTube Video in my Schoology Course?


STEP 4

Navigate to Schoology Course
STEP 5

Click 'Add Materials'
You can choose to 'Add Materials' from the top of your Materials page in your course or you can navigate to the exact spot in your course where you would like to add the YouTube video and 'Add Materials' from the green dotted line.

You can embed a YouTube video to a Discussion, Page, or an Assignment. Choose one.

STEP 7

Give the Page a title, click the 'Insert Content' button and then click 'Image/Media'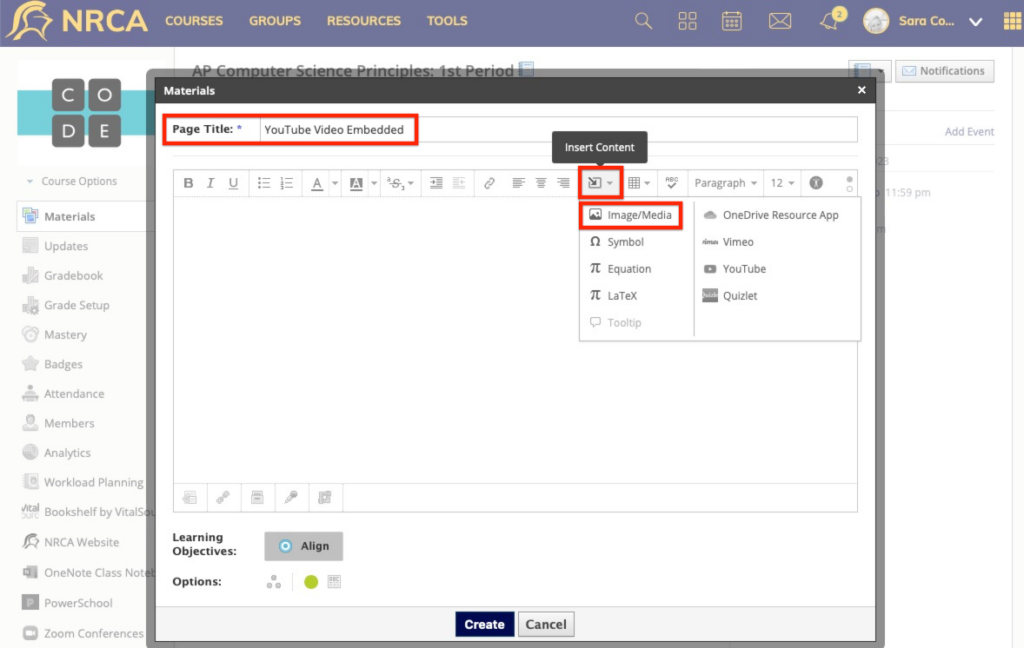 STEP 8

Click the 'From the Web' tab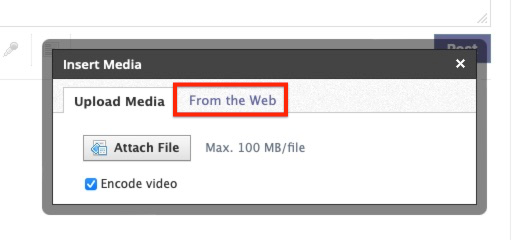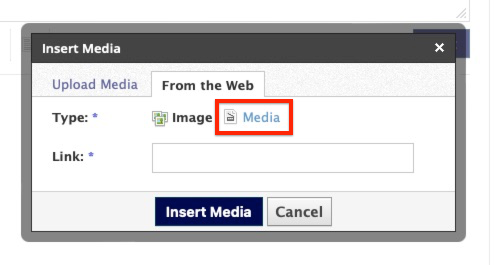 STEP 10

Paste embed code copied from YouTube into the 'Link/Embed' box and select 'Insert Media'