How Can We Help?
Search for answers or browse our knowledge base.
How do I link an additional student to my existing parent PowerSchool account?
STEP 1

Navigate to NRCA's PowerSchool in a web browser and sign in with your parent account credentials
STEP 3

Click the 'Students' tab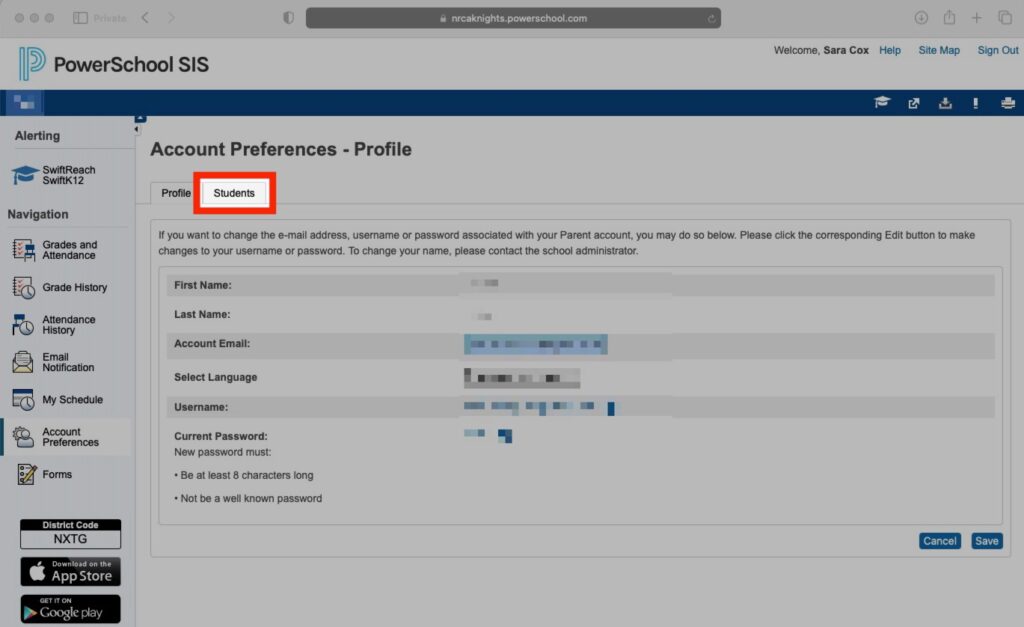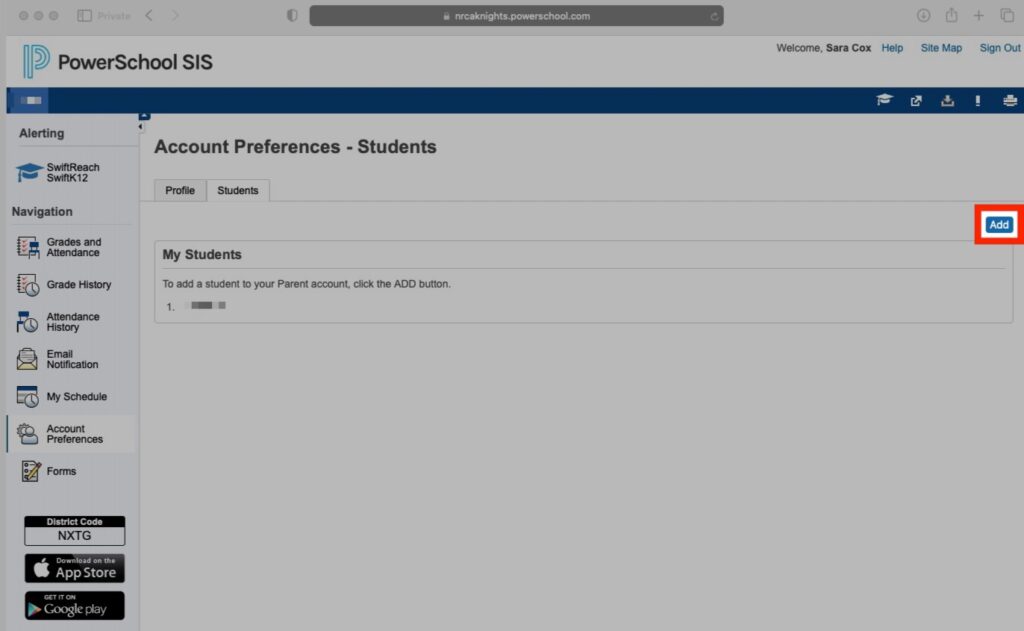 STEP 5

Fill in the Student Name, Access ID, Access Password and click 'OK'
You will find each student PowerSchool Access ID and Access Password in the Parental Accounts Letter that was emailed to you at the beginning of the school year. You will have received one letter for each child with their individual access codes. If you cannot locate this information, please put in a Technology Help Request to incidentIQ.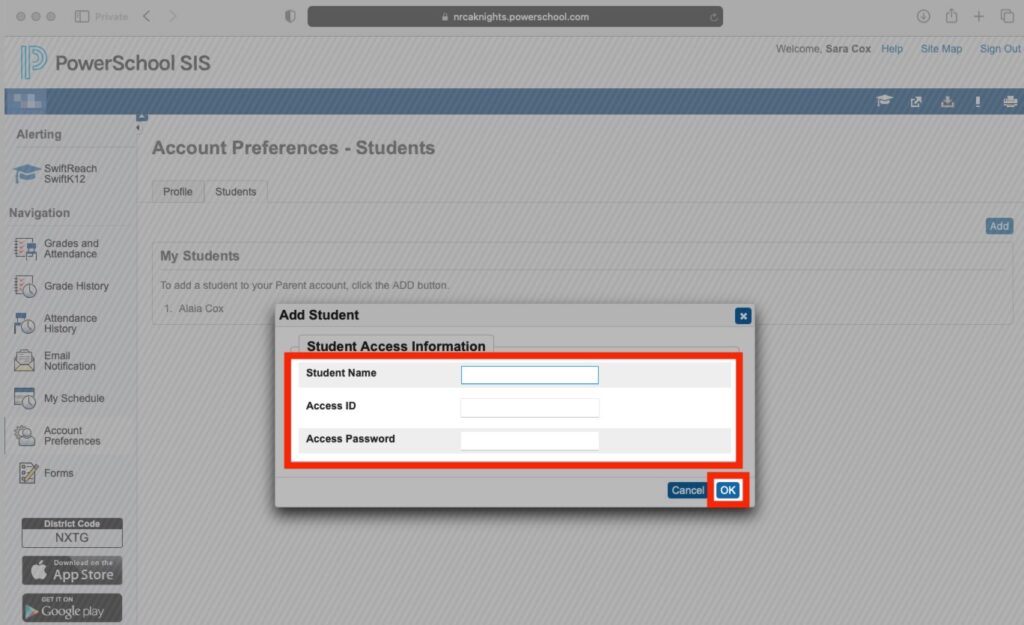 STEP 6

Repeat steps 4 and 5 to add each additional student