How Can We Help?
Search for answers or browse our knowledge base.
How do I share a recorded Zoom conference to my Schoology page?
1. Navigate to 'Zoom Conferences' in Schoology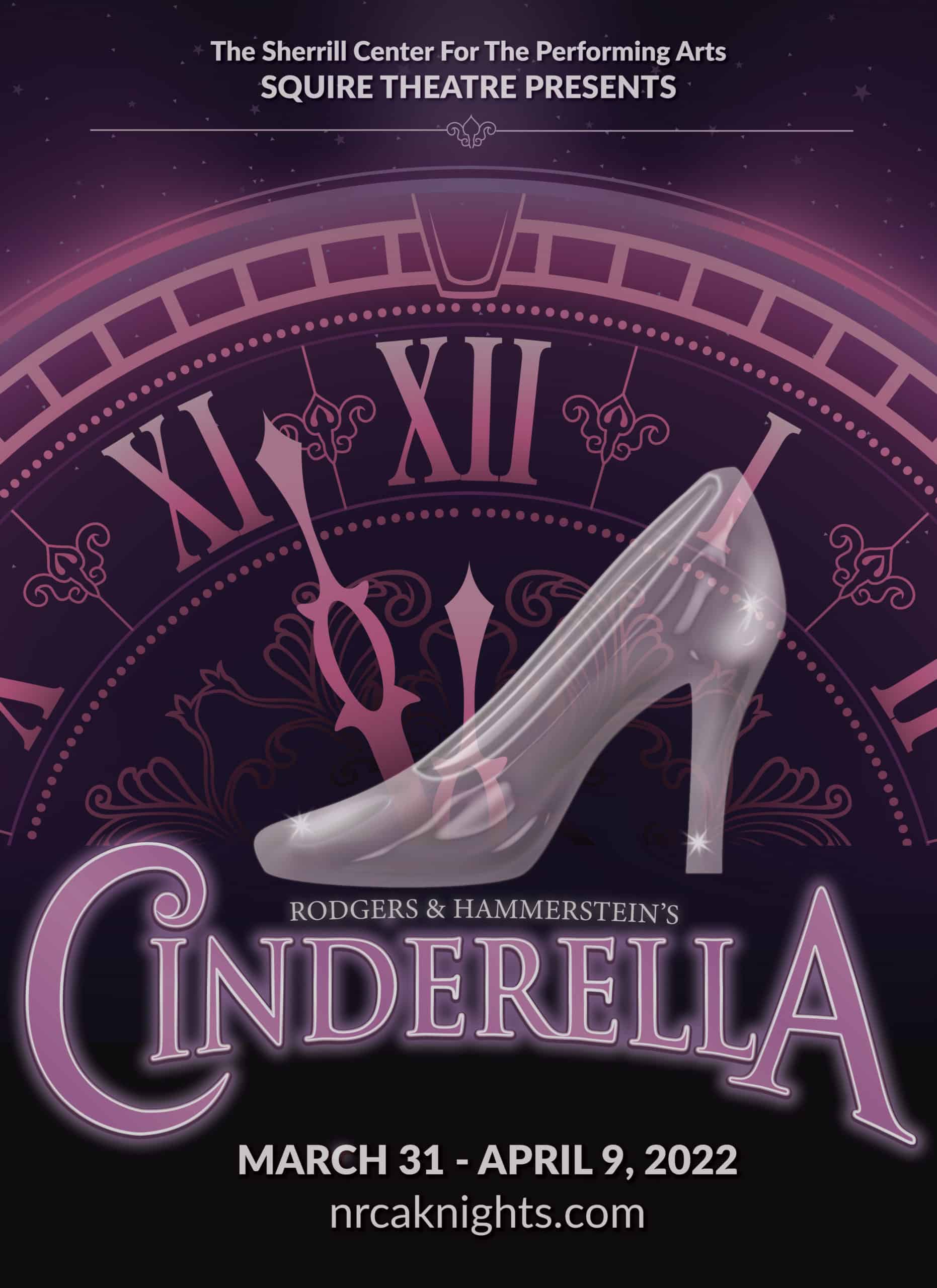 2. Tap 'Cloud Recordings'

3. Make sure your recording is Published and tap the recording you would like to share
4. Tap 'Share'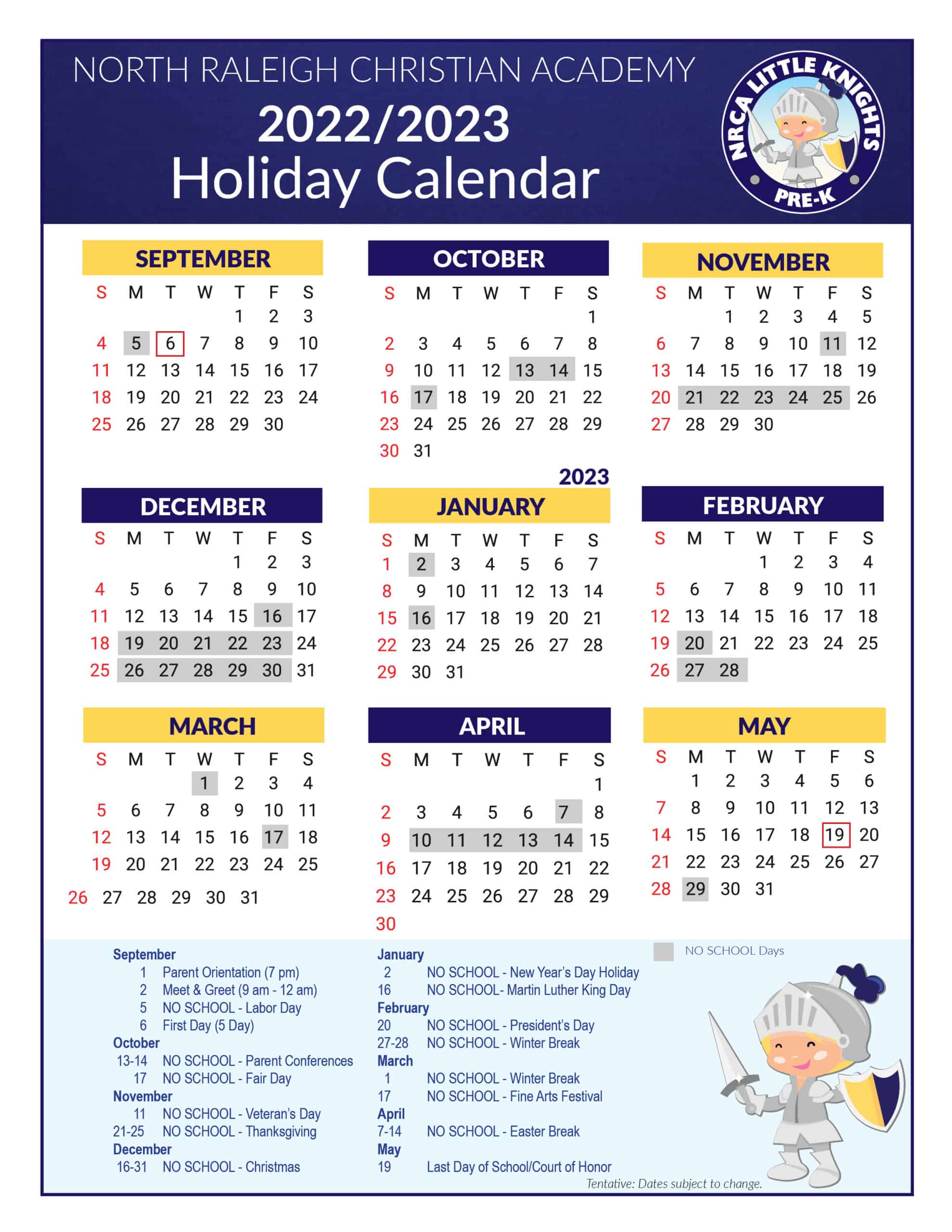 5. Highlight the URL and copy the text
** If you use the 'Copy' command shown on the screen it will copy all of the text in the window. On an iPad highlight and then long press for the 'Copy' option. On a computer use 'CTRL + c' to copy text.
6. Go to the Materials page or folder you want to add the recording in and tap 'Add Materials' > 'Add File/Link/External Tool'
7. Tap 'Link'
8. Complete the following information
1. Paste the meeting URL you copied from 'Cloud Recordings'
2. Type in your title
3. Make sure the link is set to 'Display in a New Window'
**Remember** the text you see when you hover over the icon is what it is currently set to.
** If you get an error for the link make sure you are only pasting the URL into 'Link/URL:' and that you are not pasting all the other recording details show in step 5. 
9. Tap on the link
Notice the Zoom logo attached to the link icon.
10. The recording will open in a new window, with the chat transcript showing on the right-hand side of the page
This has been tested in the Schoology app as well as using schoology.nrcaknights.com in Safari. The Schoology app will not show the chat transcript, that only appears via Safari.