How Can We Help?
Search for answers or browse our knowledge base.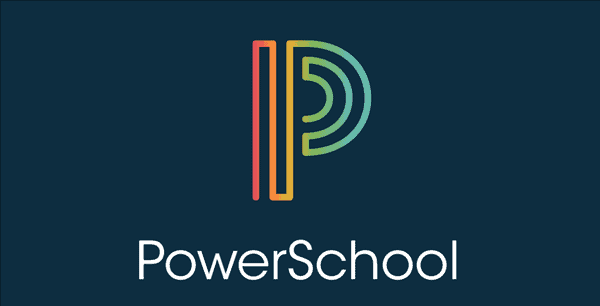 PowerSchool SIS is a leading student information system software solution for educational institutions. Remotely power your school operations with innovative, easy-to-use technology that plays a central role in K-12 education.
Please see some FAQs for using PowerSchool at NRCA. If you cannot find the answer to your question below, please put in a help ticket at nrca.inicidentiq.com. Students can log in using their NRCA email and password either on the website or via the Incident IQ app.
How do I log in to my PowerSchool account? Coming soon …
How does a parent log into PowerSchool? Coming soon …