How Can We Help?
Search for answers or browse our knowledge base.
Where are the school approved Zoom backgrounds? (Students)
Right Here!
To provide an appropriate atmosphere for learning, students will be required to use an NRCA-approved virtual background while participating in remote education Zoom conferences.
1. From your iPad tap 'Download' below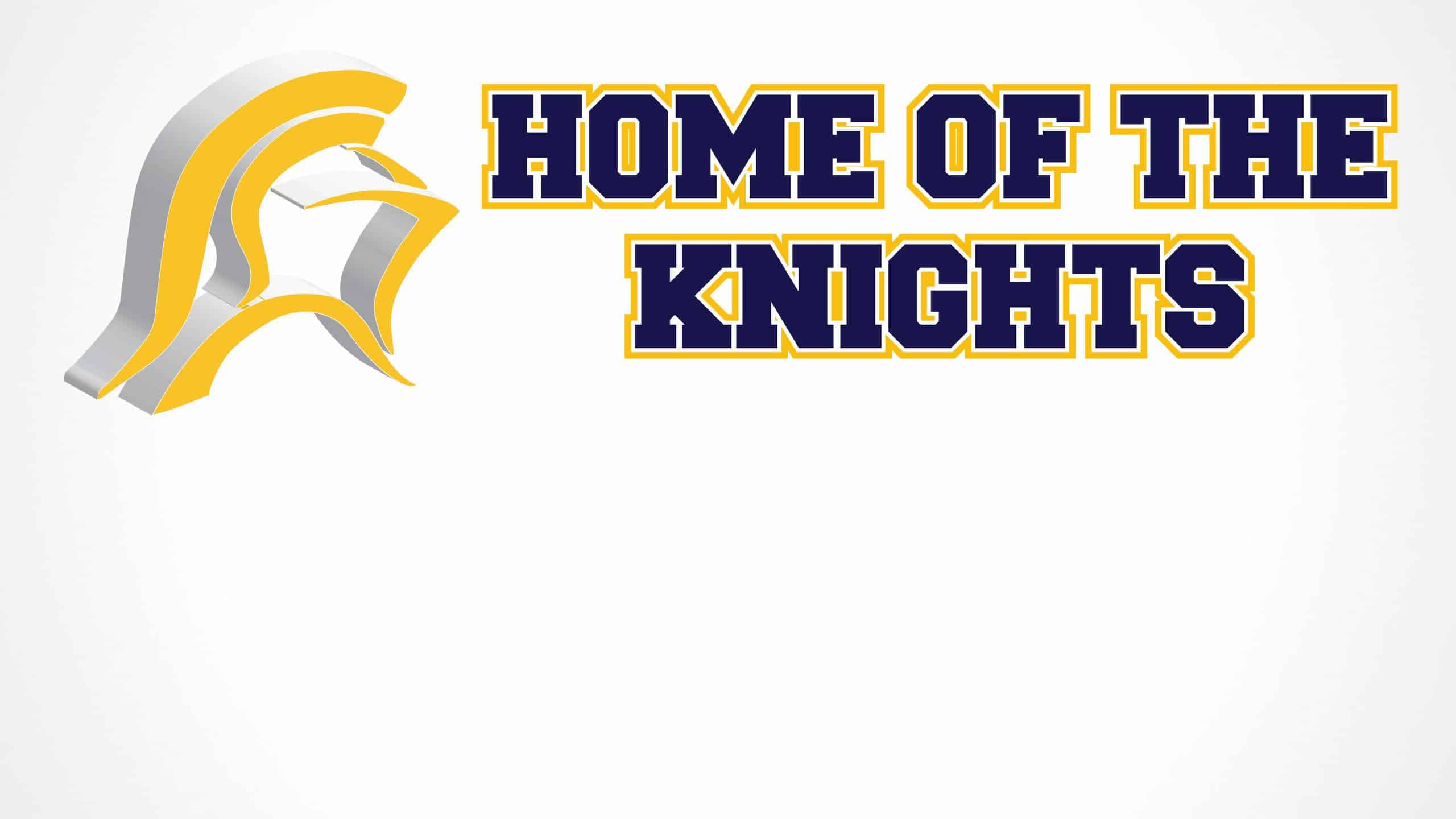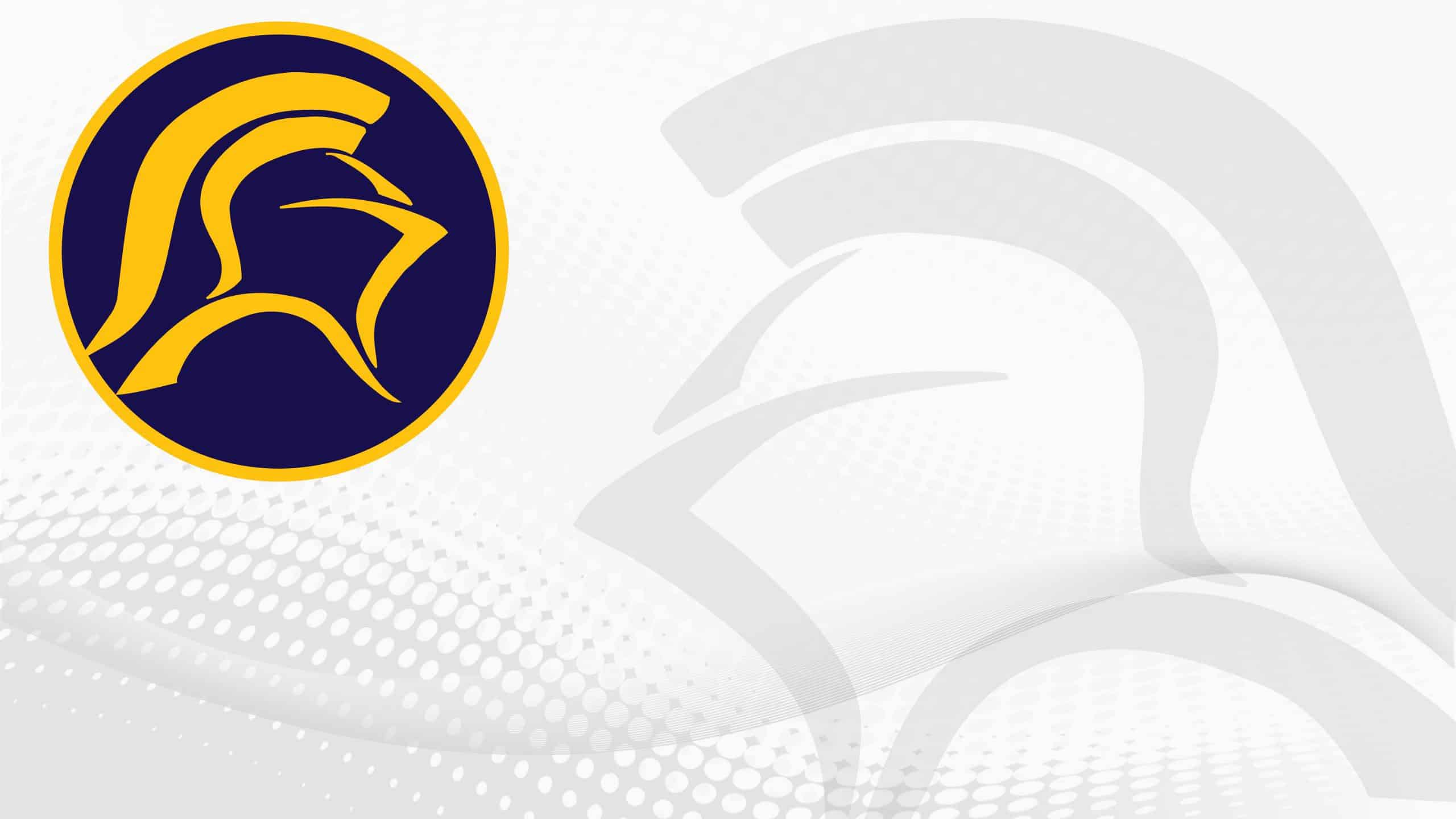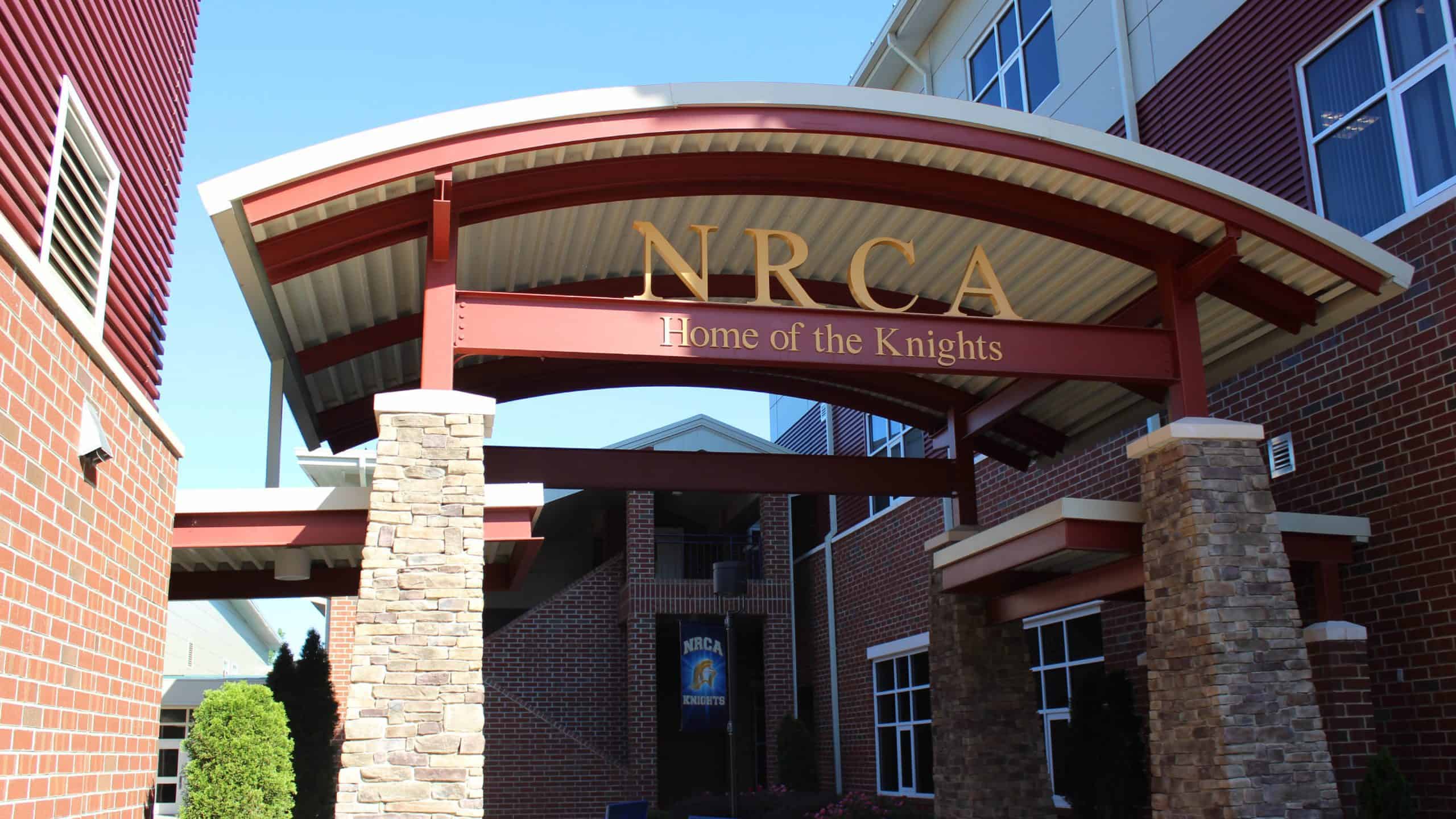 2. Tap the action button in the upper right-hand corner
3. Scroll down and tap 'Save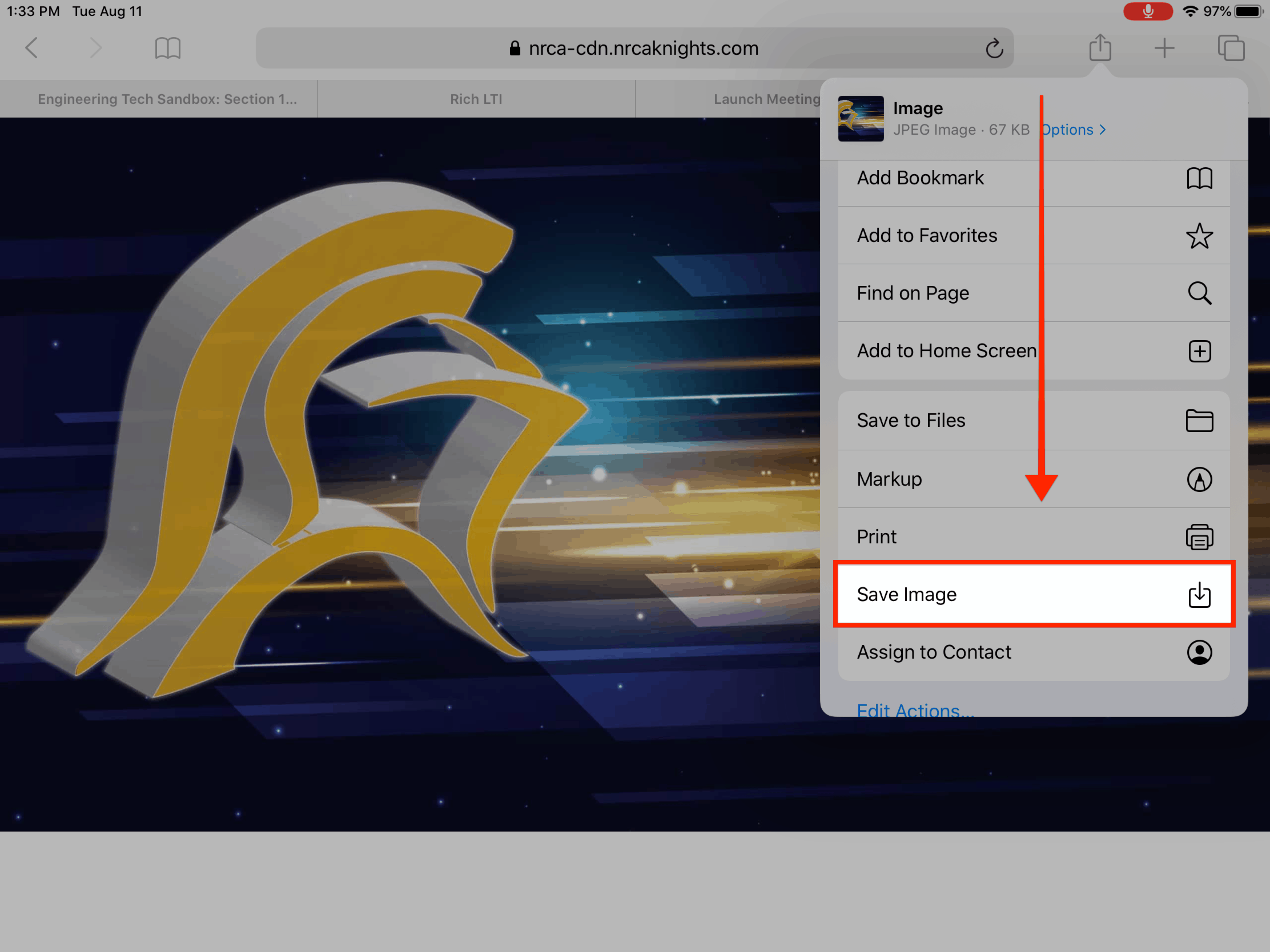 Complete this process for each background you would like to download.
Need help setting your Zoom background? Check out How do I change my Zoom virtual background?