How Can We Help?
Search for answers or browse our knowledge base.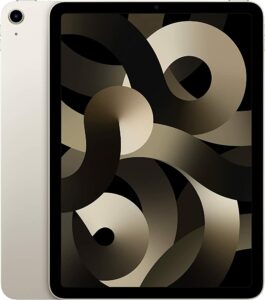 After much research and discussions with other schools with successful iPad programs, many factors played into the decision for using the iPad over other devices at NRCA.
Apple Education has an ongoing established relationship within many schools and school systems. Apple's work in the education field shows their commitment to using iPads in the classroom.
The iTunes App Store contains over 1 million apps that have been approved by Apple.
The iPad is more durable in the sense that it has less movable parts that are prone to breakages such as the hinges and optical drives on a laptop.
Mobile Device Management (MDM) allows for greater control on behalf of the school for deploying books, apps, as well as maintaining a high set of restrictions on the device for student safety.
After multiple site visits and online research, we learned from the experiences of successful adoptions by other institutions.
iTunes and the iTunes Store works with MACs and PCs.
With a wide range of productivity apps, the students can become producers of digital content instead of just consumers of digital content.
Each of our classrooms has access to an AppleTV, which will allow students to share ideas and work with the teacher and other members of the class via AirPlay from each iPad.
Each iPad Air has a battery life of 8 to 10 hours, when fully charged, which is enough to get a student through a complete school day without the need to plug in.
The iPad offers ease of use for multiple age groups which allows for a single platform across our entire school (K-12).
Many students and staff members already have a familiarity of the device (iPhone, iPad, iPod Touch) which can assist with troubleshooting.